Organic Almond Butter (Made to Order)
Our organic almond butter is made to order with our organic raw almonds. You won't find a fresher almond butter than this made to order butter.
Our organic almond butter only contains one ingredient, organic roasted almonds. No cheap additives or oils to dilute the creamy almond taste.
Almonds are high in antioxidants that protects your cells from oxidative damage, a major contributor to aging and disease. They are among the lowest calorie nuts while being high in Vitamin E, Manganese, & Magnesium.
Locally made in Canada, buying our organic almond butter encourages local businesses and reduces pollution from long-distance transportation.
Storage Tips:
Nothing beats vacuum sealing for freshness.
Store below 15°C and < 65% humidity.
Store in the dark as light degrades flavors.
Mason jars make great storage containers.
Can be frozen to prolong shelf life.
---
We Also Recommend
Customer Reviews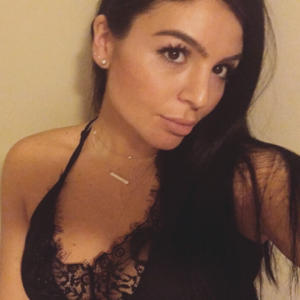 BM
16/11/2021
Bianca M.

Canada
Awesome products and customer service
The customer service here is immaculate.