Organic Dried Banana Chips (Sweetened)
Our organic dried banana chips are sweetened with just enough organic cane sugar to cut out the bitterness without adding too much calories. These thin banana slices have no added salt and are a perfect topping to cereal, oatmeal, and baked goods. Don't be surprised if you find yourself snacking on them, they are a great alternative to most industrial snacks such as potato chips.
Storage Tips:
Nothing beats vacuum sealing for freshness.
Store below 15°C and < 65% humidity.
Store in the dark as light degrades flavors.
Mason jars make great storage containers.
Can be frozen to prolong shelf life.
---
We Also Recommend
Customer Reviews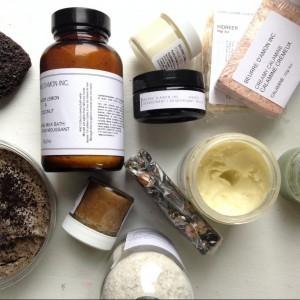 RR
08/10/2022
Ramona R.
Banana Chips
Excellent ingredients. Good taste. You taste the banana. Not overly sweet.